CLINIC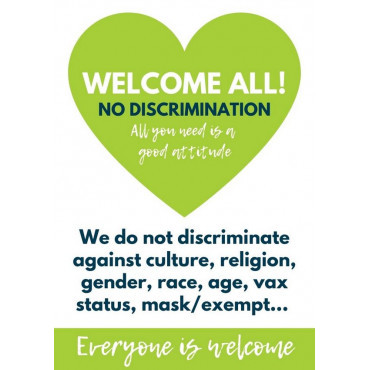 About the Clinic
Solstice Clinic of Natural Therapies is a place of healing and herbal medicine in Browns Bay, Auckland, New Zealand. The clinic principles are set firmly on the foundations of traditional wisdom, common sense and good science. The practice is conducted by Mary Allan from a home-based setting which is clean, comfortable and designed to warmly welcome people from all walks of life.
A professional approach and supportive client care means you will not be discriminated against depending on whether you are vaccinated or not. Strict protocols are adhered to, to ensure a safe, clean environment for everyone.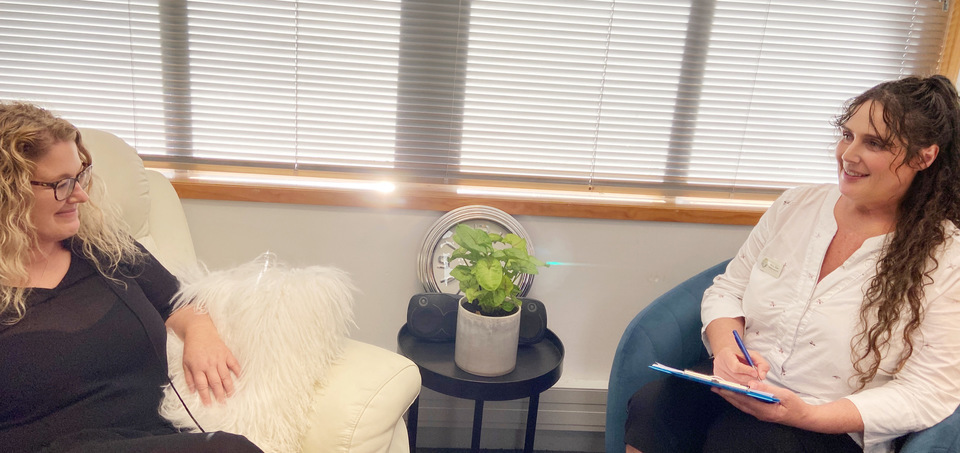 Our Approach

A warm and welcoming relaxed atmosphere where you can feel comfortable is pivotal to creating a safe space for transformation. With that in mind we work hard to create a little haven for you away from the stresses of the world, a place where you have the space to grow, heal and transform at your own pace. We have many different natural medicines available such as herbal tinctures, teas, flower essences and topical remedies, all of which are carefully selected for you. You may also like to learn some very helpful practices to support increased awareness removing obstacles to healing.
Should I Book An Appointment?
If you haven't had a natural health consultation before, or even if you have, it may be helpful for you to know a little about what to expect before you book in. On your first visit we will talk about what is bothering you, any past health issues, and also your goals. I spend a lot of time listening carefully and taking notes and I may also do some simple diagnostics as needed, e.g. blood pressure, pulse, blood sugars, urinalysis etc. As we look for the underlying cause of your chief complaint/s, I will find it helpful to look at any recent blood tests, pathology and GP reports you may have had so I can look at what is going on from that perspective. I also assess from a more traditional framework considering the elements of earth, water, fire, air and space, and energy fields, chakra balance and mind-body connections.
Following the consultation we choose appropriate medicines for you, these may include one or more of the following:
A herbal mix - which may be from dried herbs to make tea, or a bottle of herbal 'tincture' to be taken 1-3 times per day.
Food and nutrition guidance, 'kitchen medicines'
Nutritional supplements if indicated
Lifestyle and yoga practices added in to your daily routine
Hypnosis and Hypnotherapy is also available either as a stand-alone or included in an integrated holistic programme
Most often I will recommend a follow up appointment at two weeks so I can track your progress and implement the next step of your treatment plan. Depending on your patterns of health, I may recommend cleansing, or relaxation, or nourishment, or activation - whatever we do, we create space by removing obstacles to healing thus allowing Nature to do the work of rebalancing your overall health and supporting you on your journey to feeling better.
Walk and Talk

Many people when they come and see me would prefer to chat while going for a relaxed walk, the beach is beautiful and there's a few different tracks we can take. Once we get back to the clinic I'll make your medicine up for you while you relax with a cold drink or a warming cup of herb tea, depending on the weather! Let me know if this is something you'd like to do when you book.

How to Book an Appointment
If you have decided you would like to book an appointment, simply email, text or ring me and leave a message. Click the link below for further details and contact form.
IMPORTANT: If you have cold or flu-like symptoms or have reason to believe you may have been in contact with someone with Covid in the past two weeks, please notify me asap so we can reschedule your appointment, or alternatively, schedule a zoom or phone consultation.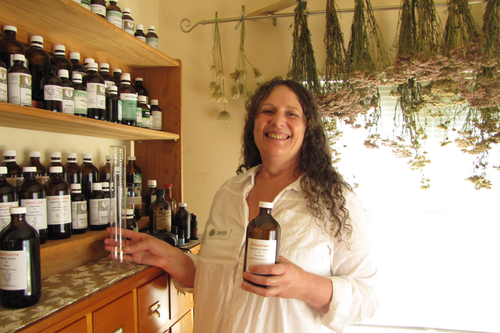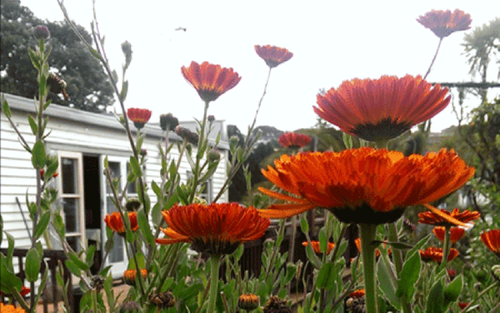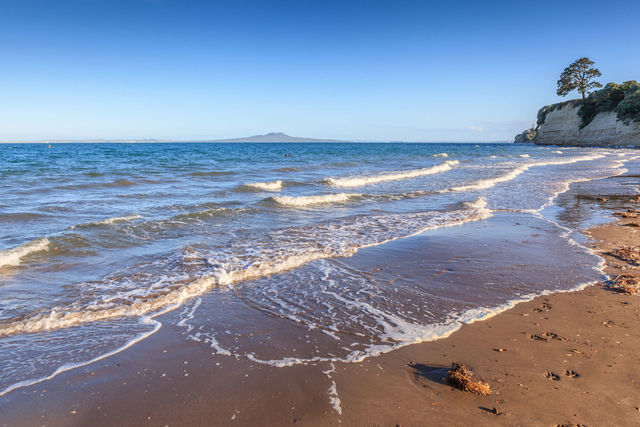 Pricing - Below is a basic price list, more detailed information on costings can be found here. Cost of medicines is additional to consultation fees.
Gold Card holders receive a 10% discount on all clinic appointments and products.
First consultation (1.5 hours) $120.00
Follow up consultation (45 mins): $65
Short follow up (up to 30 mins): $45
Payment options - Cash, cheque, internet banking.
Consultation - Payment for the consultation is made the day of your appointment.
Products - I can dispense you a herbal formula from a range of herbal medicines I carry on site, and I may also recommend practitioner-only products couriered directly out to your home or workplace if you need something I don't have on the shelf.
Medicines are made on the spot during an in-person consult, or picked up or couriered directly to your home.