People & Medicinal Plants
As a people, we have co-existed with plants since time immemorial, they have always provided us with food, shelter, clothes and medicine as well as being an integral part of ceremony and culture. Herbal medicine has evolved in ebbs and flows throughout millenia right up to the present day, the knowledge and wisdom we are able to embrace now is thanks to all the herbalists, healers and plant doctors who have come before us.
Over the last century the advent of modern drug therapy has dominated the medical landscape and these fast acting and often life saving medicines have become the core mainstay of modern medical treatment. As this happened we lost sight of plant medicines' role in healing and until relatively recently traditional medicines and practices such as herbal medicine were shunned and even treated with contempt by the mainstream. However, it was eventually realised that this was short sighted especially as it started to become clear that drug therapies and surgeries were not without their own problems. As a consequence many patients and in some cases, physicians, became somewhat disillusioned with the limitations of modern conventional medicine. As a result we have experienced a resurgence of the 'old ways' with plant medicines making their way back into our lives again. On the heels of this resurgence is much scientific and clinical research into the properties of medicinal plants. The gentle effective healing benefits of medicinal plants and herbal medicine are once again appreciated and their place of honour in health care is restored.
Mary Allan BNM, Dip. CHM, Dip.YogT, RH (AHG)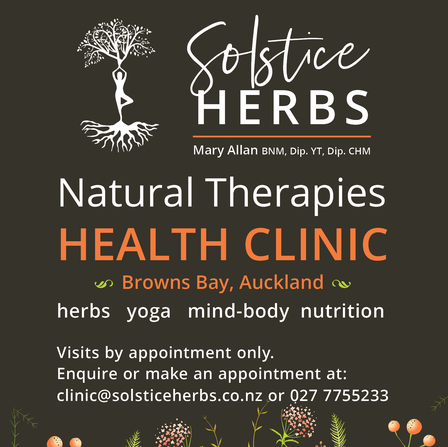 CLINIC & DISPENSARY
Learn more about our awesome herbal Clinic and what we have to offer click here: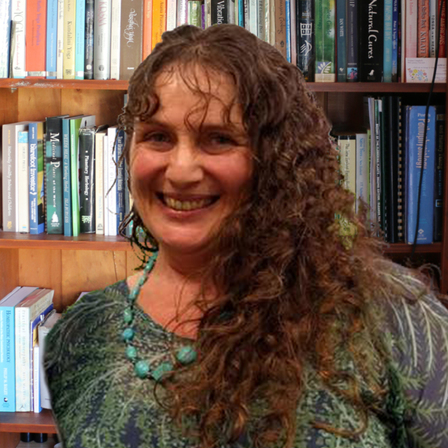 HOLISTIC HEALTHCARE
Contact our holistic health practitioner Mary Allan to book an appointment or make an enquiry click here: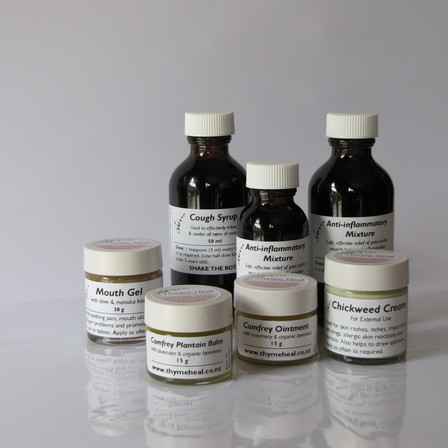 SHOP
We have a growing range of herbal products. If you'd like to purchase a book or herbal product visit our online store!

Volume II is here!
Early this year we released "A Women's Health & Wellbeing Kete: A DIY Guide" and it has been very popular.
We are excited to announce our new companion Vol II has arrived and is ready for dispatch!
Click on the link below or picture to buy now.
If you buy Volumes I & II in the same order, you will automatically receive a $7.50 discount when you get to checkout. These are companion books and make a lovely gift :)