Welcome!
Appointments with Mary are in-person or when this is not possible, by phone or online using a video call app.
To make a booking straight away, simply go to the Book Now page and send a message, from there we can work out a suitable time.
To learn more about the clinic, pricing and how we work, visit our website here.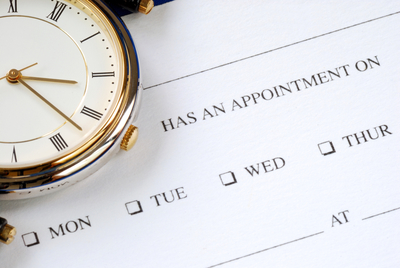 IMPORTANT NOTE for IN-PERSON BOOKINGS: If you have cold or flu-like symptoms or have reason to believe you may have been in contact with someone with Covid in the two weeks prior to your appointment, please notify me asap so we can reschedule your appointment, or alternatively, schedule a zoom or phone consultation.