Mary Allan BNM, Dip. CHM, Dip.YogT, RH (AHG)
Mary has been dedicated to the study, profession and practice of Herbal Medicine for over 25 years. She currently practices from her Milford clinic & herbal dispensary on Auckland's North Shore.
Mary also runs regular in-person community education programmes, public talks, workshops and is available to give foraging walks. She co-authored two books with herbalist Isla Burgess, and has worked in a variety of roles teaching materia medica and herbal therapeutics in a professional setting. Mary also works for the Southern Institute of Medical Herbalism, an independent herbal medicine school based in Christchurch, New Zealand.
Mary is trained in a range of natural health modalities, including yoga therapy, naturopathy, Bowen Technique and hypnotherapy. All of these inform her practice and treatment programs giving her a wide range of tools and techniques to draw from, however herbal medicine is always at the heart of her treatment approach.
To learn more you can visit our clinic page here>>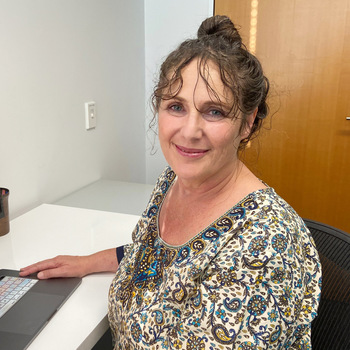 ---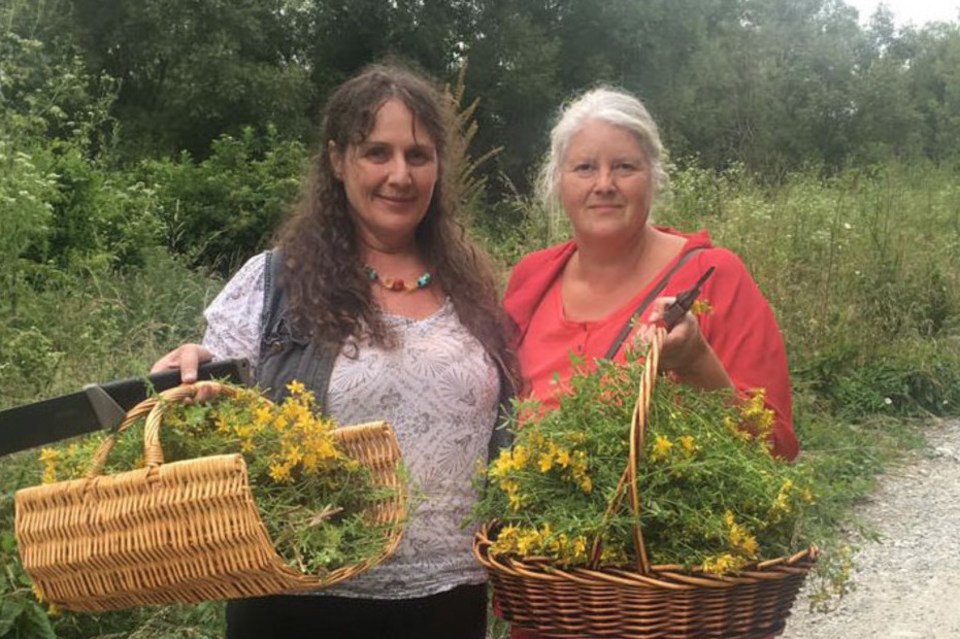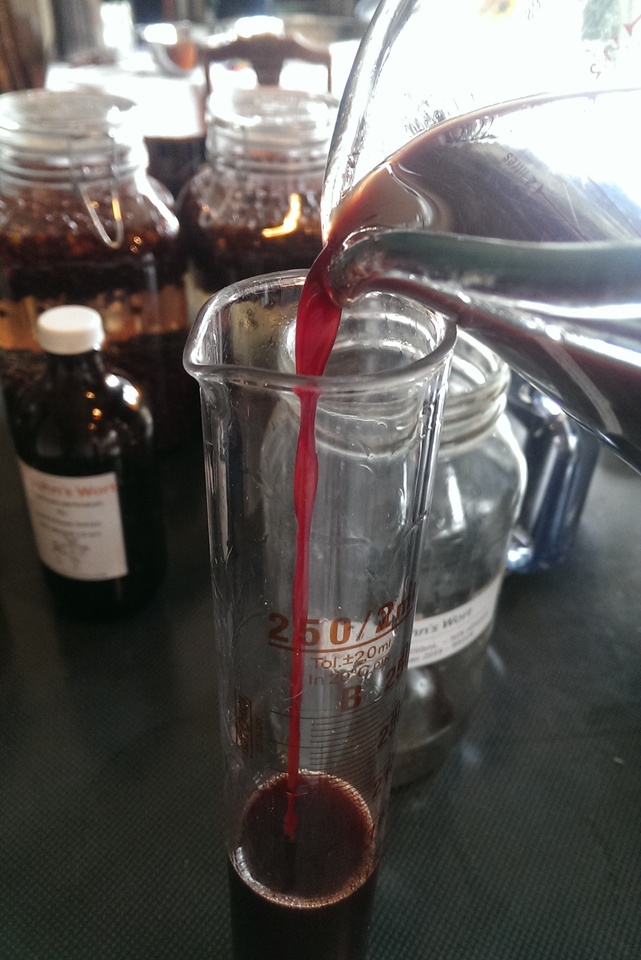 A little bit about what led me to here...
It's been a long journey with many twists, turns and challenges along the way. For many years, I lived in the South Island of New Zealand where I wildcrafted and grew medicinal herbs, worked on farms and completed comprehensive outdoor education guide training. During this time I began my formal training in the healing professions. As well as herbs I studied massage therapy, Bowen Technique, and traveled to India where I began my journey into the Eastern traditions learning Reiki, Ayurveda and energy work. I traveled extensively throughout Australia and finally came back to Auckland where I completed extensive Yoga Therapy training with esteemed teachers Dr Sridhar Maddela and Dr Pooja Maddela.
Over the years I have worked at tertiary level teaching herbal therapeutics, materia medica, nutrition and biochemistry, and have also co-managed several herbal dispensaries.
My commitment to the healing professions also led me to serve on the executive committee of the New Zealand Association of Medical Herbalists (NZAMH) for 12 years. My roles included 10 years as Editor for 'Avena' the professional journal of the NZAMH; conference coordinator; PR convenor, secretary and president.
As well as my clinical work I also offer and host herbal medicine classes, workshops, and public talks. I make high-quality herbal products under the label 'Thyme Heal' and currently work for the Southern Institute of Medical Herbalism - a New Zealand independent education provider.

I am honoured to have been accepted as a Registered Herbalist with the AHG (American Herbalists Guild), a truly outstanding professional herbal organisation based in the US. Some of my formal education is as follows:

BNM - Bachelor of Natural Medicine (South Pacific College of Natural Medicine)
Dip. CHM - Diploma in Clinical Herbal Medicine (Canterbury College of Natural Medicine)
Dip. YogT - Diploma in Yoga Therapy (Wellpark College of Natural Therapies)
Certificate in Prenatal Yoga Teacher Training (Dr Pooja's Yoga & Integrated Mind-Body Therapies RPYS, Yoga Alliance registered)
Diploma in Bowen Technique
Certificate in Sports & Relaxation Massage
Advanced Bach Flower Remedies Level 1 & 2
IMAGES: Gathering wild Hypericum perforatum (St John's Wort); next image, bottling freshly made Hypericum tincture, it has a beautiful rich rosey colour.
St John's Wort is very helpful for treating nerve pain, anxiety, and some types of depression. It can also be used externally to great effect to help the healing of wounds and reduce nerve pain and inflammation such as sciatica.
My goal is to bring the best medicine I can to those who need it. With that in mind, myself and those I work alongside remain humble to the sacred path of healing, respect and honour the mystery of life, welcome the ancient wisdom from the traditional healing philosophies and understanding from modern science.
~ Mary